SCHIAVETTO winery business can be found in the hills of Val Chero, at Vallunga di Tavasca which is situated in the municipality of Gropparello. It is extended on a 6 hectares vineyard, in a particularly suited location for the production of full and structured wines. Here, since past generations, typical Piacenza hills' wines are produced with commitment and passion.
All wines are the result of patient and careful work in the vineyard with the exclusive selection of property grapes, harvested in two stages to get the maximum result from differentiated ripening. Tradition and experience are blended with the new agricultural trends, treatments are non-invasive and in the respect of the environment and health, it continues in the cellars where the wine "grows" and acquires that profundity which is the typical characteristic of our land.
I personally take care of the cellar-work and the wine making, as well as the work in the vineyard, where the very productive land "pushes" and requires a continuous control of the vegetation in order to pursue a natural revegetation and allow a good ventilation of the grapes.
Beside me, working tirelessly and with so much passion, my young nephew Jacopo, tenacious, health-conscious and an expert of good rules for physical well-being.
The grape picking is today still hand done, respecting the natural time and without force, to safeguard the balance of the vineyard itself, just how I have been taught by two great great experts of this land, my father Lodovico and my uncle Valter. They dedicated their lives looking after – with tenacity and care – and with so much patience and humility, transmitted to our new generations, the methods of the traditional "short pruning"and natural fermentation.

For maximum fertility and to restore the balance of the soil, the vineyards are mulched with the grass. To conserve a necessary and fundamental balance we frequently observe the vineyard and pay much attention to the characteristics of the surrounding woods and meadows which protect the vineyards and minerals forming the soil.

Vintage is essential, but to get a clean and natural product, the attention I dedicate to soil fertility is one of the key elements.

I use organic fertilizers and beforehand, to protect the crops from pests, I strengthen the plants with balanced fertilization such as natural pesticide treatments (copper, sulphur, plants' extract, etc.) or with living organisms alias pests opponents, and I feel amazed about the particularities of every vintage and the behavior of each vine on every piece of land.

Our wine does not contain chemical substances, and compared to the conventional wines it has an added value: it respects and safeguards the environment and the consumer.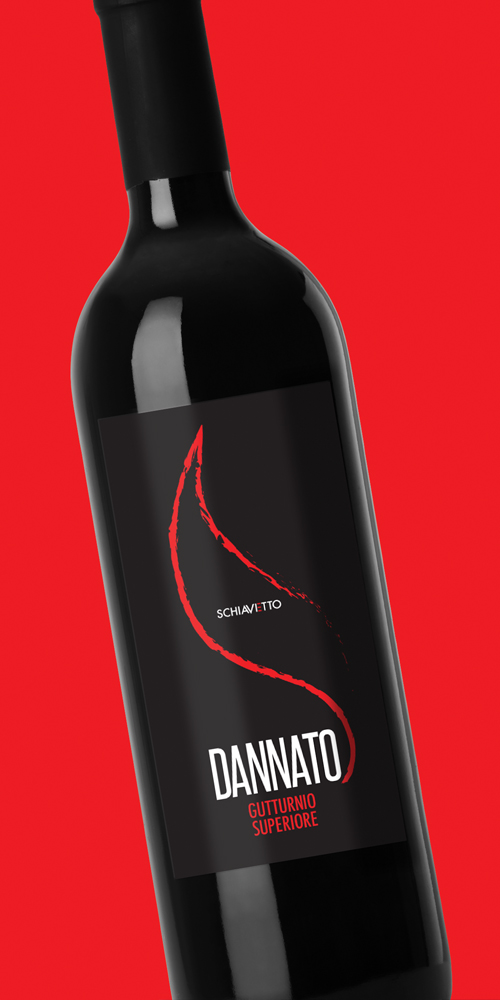 Controlled Designation of Origin
Intense ruby color, with aromas of ripe fruit, dry, clean and full.
Serving temperature: 16 – 18 °C
Best with pasta dishes of the Emilian cuisine, mature cheeses and red meat.
"IL DANNATO" red wine is made from selected Barbera and Bonarda (croatina) grapes. This wine is still and is obtained from selected grapes. It matures at least six months in oak barrels and then it is refined in bottles. With its garnet color, the complex aroma with notes of red and mature fruit produces a warm and balanced taste.
Serving temperature: 16-18°C
Excellent with traditional second course dishes, red meat and cheese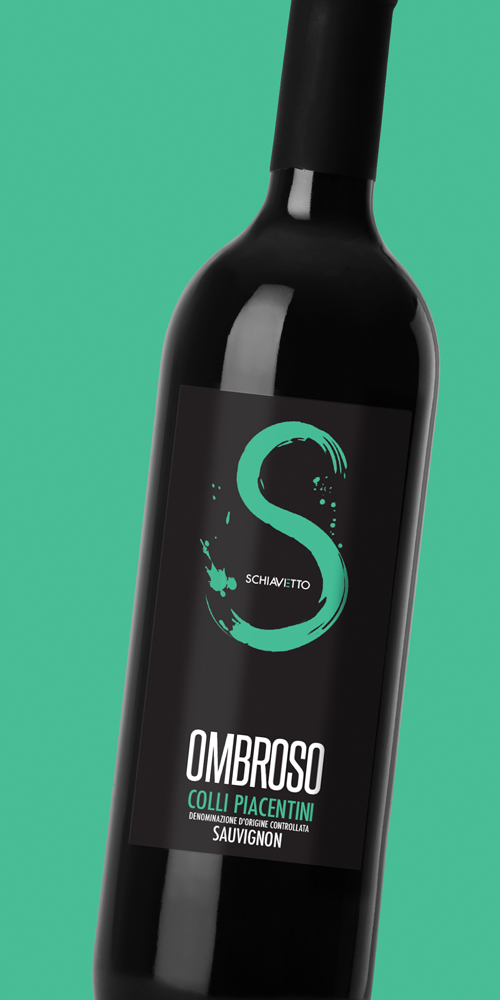 Obtained by "sauvignon" grapes, straw-yellow color tending towards golden color, fine vegetable and floral aroma with delicate taste.
Serving temperature: 8 – 12° C
Excellent with appetizers, soups, salami and fish dishes.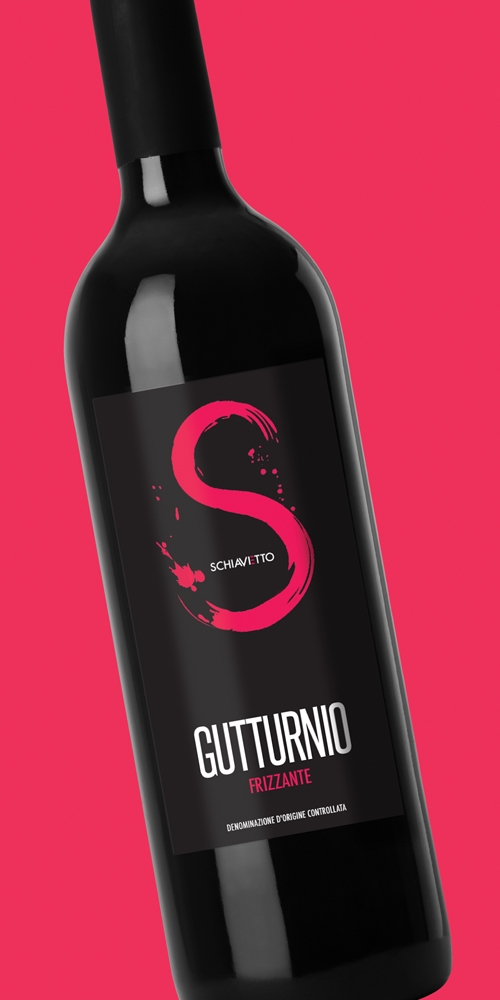 Controlled Designation of Origin
Ruby color with violet highlights, delicate with aromas of fruit, dry, clean and sparkling.
Serving temperature: 14 – 16 °C
Best with salami, cheese, red meat, pasta dishes and roasts.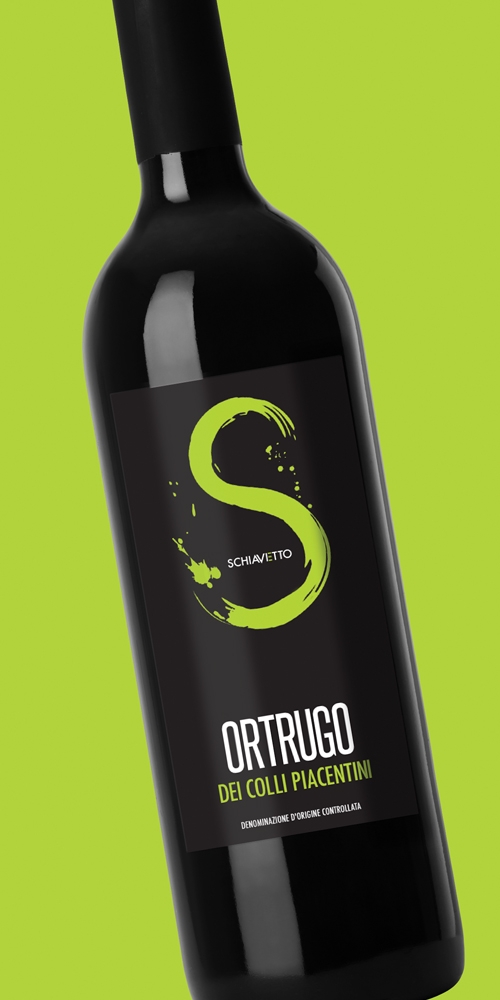 Controlled Designation of Origin
Straw-yellow color with greenish highlights, delicate aroma, fresh citrus/white flowers taste.
Serving temperature: 8 – 10 °C
Best with appetizers, starters, white meat and fish dishes.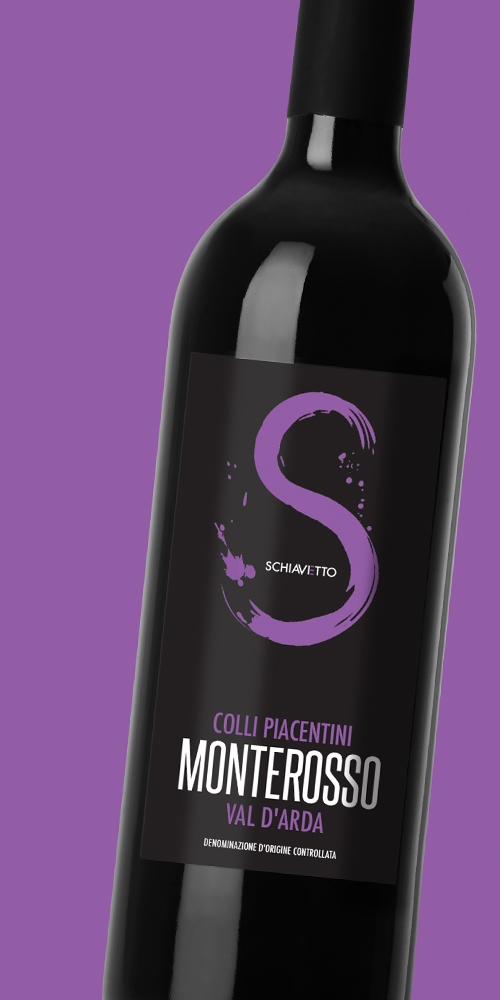 Piacenza hills "Monterosso Val d'Arda" sparkling wine is made from aromatic Malvasia di Candia, Ortrugo and Sauvignon grapes.
Straw-yellow color tending towards golden color.
Elegant floral and fruit scents with aromatic notes, good acidity, fresh and pleasant.
Serving temperature: 16-18°C
Recommended as an aperitif, for appetizers and ring-shaped cake ("ciambella").